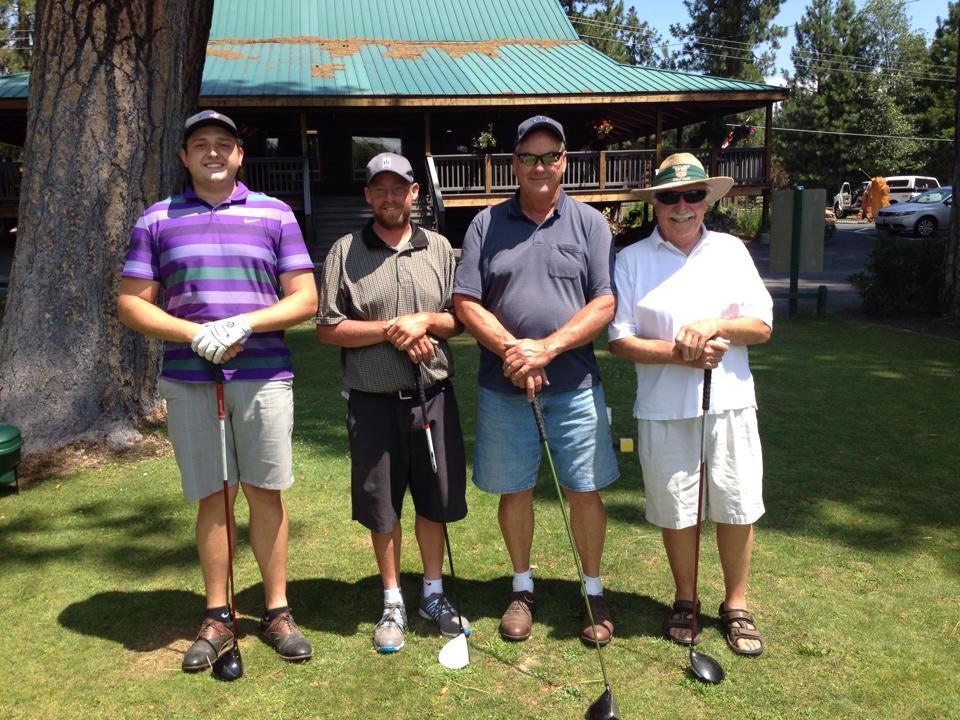 McCloud Women's Club
The McCloud Women's Club meets on Wednesdays during the season. The Women's Club welcomes new members who are looking for a fun and relaxed game and to make new friends. Start times are in the morning and vary depending on time of year. Your $xx annual membership includes an NCGA Handicap
For more information or to join, contact Connie Huckaba at
Men's Senior Club
For a seriously fun and relaxed game of nine holes, you'll find no better option than the McCloud Golf Senior's Men's Club. Play is Wednesday at 1pm. New and innovative games are played each week, with a strong emphasis on laughter and comradery. All are welcome to join.
For more information or to join, contact
Men's Club
McCloud Men's Club is an informal group of players who meet on Thursday afternoons at 1pm for a fun and relaxed game of golf. Handicaps are useful bot not required and games include team best ball, KP's and individual skins.
​For more information or to join, contact